My interests are in continuing growth and development throughout life, as well as deepening understanding of one's own mind and communicating with other minds.
Noriko Martinez, PhD, LCSW
Make Meaning in Life
847-372-8134
Human beings are meaning makers. We understand our world through the meaning we make of it. You can change how you make meaning of the world and how you relate to the world. Once you do, you will be a better parent, a better spouse, and a better friend, but most importantly you will be a happier person.
This change does not come easily. You will have to work hard for it, every day. But it is easier when you have someone to who can stand with you and be on your side.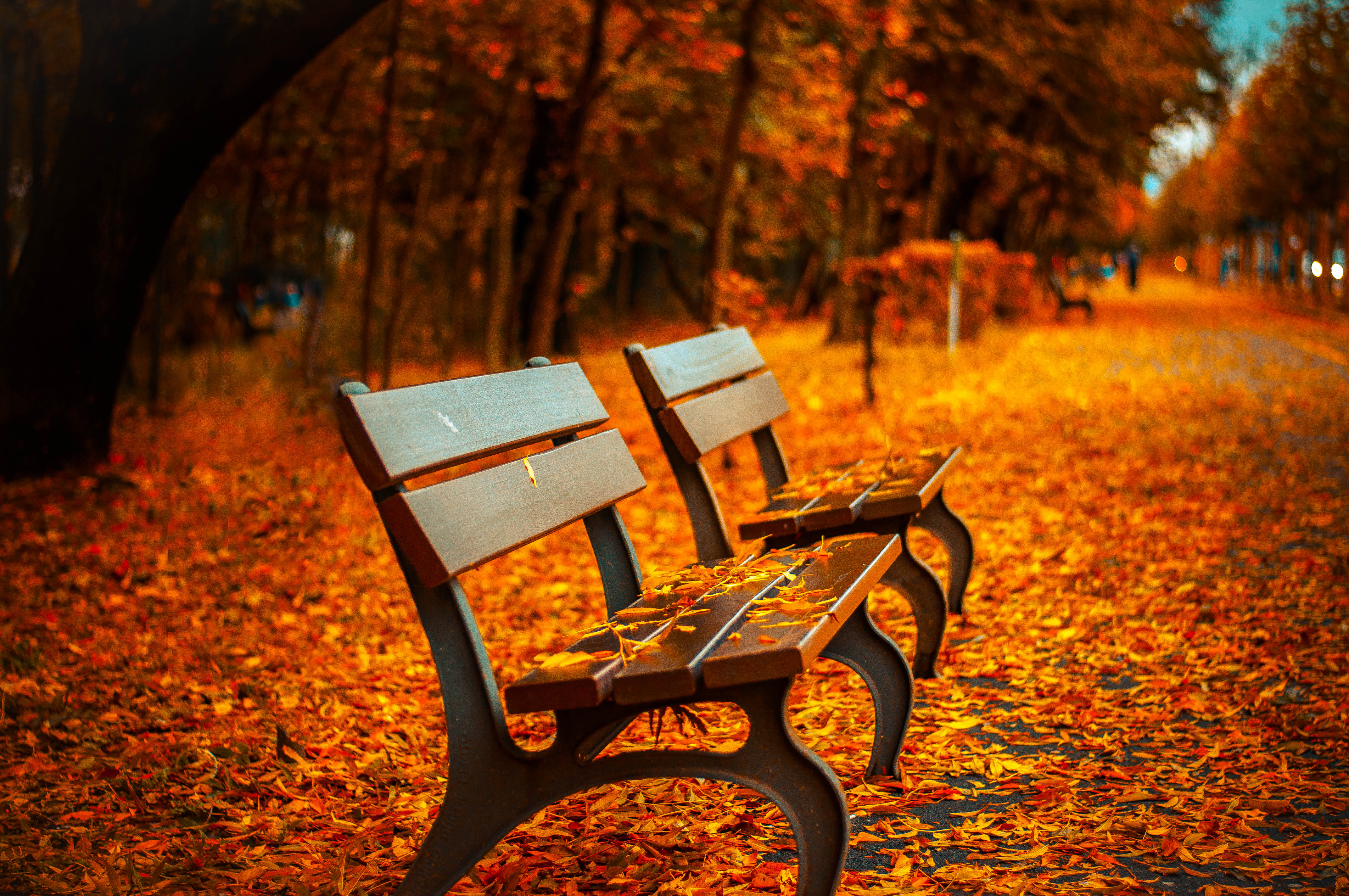 Anyone who wishes to make a better life, to get support adjusting to change or stress, or to better manage anger, sadness, or other emotions, can benefit from individual psychotherapy.
You might also decide you'd like to think through a significant relationship with that person as well. Ideally, romantic relationships are mutually satisfying across multiple dimensions: companionship and friendship, sex and romance, and functional and domestic. Couples who find themselves dissatisfied or stuck can benefit from having a space to work out their understandings together.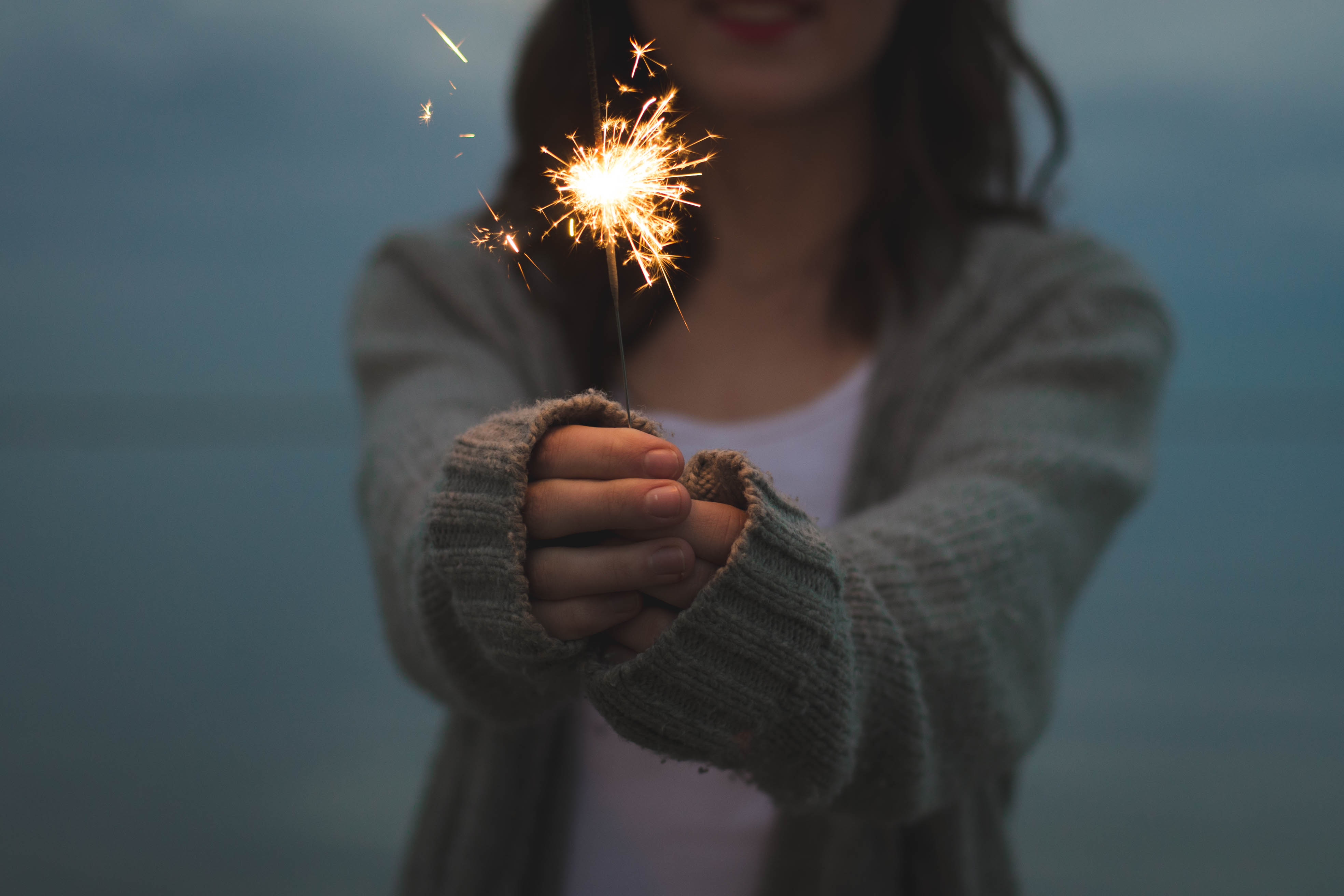 Children and adolescents can be troubled in many different ways; if they are engaging in dangerous or upsetting behaviors, if they feel stressed out or anxious, or if they are not getting along well in school or with friends, then they can benefit from individual psychotherapy.
In addition, parent who wish to refine their parenting to help a child who seems to be in trouble, or parents who are finding themselves overwhelmed, can benefit from parenting consultations.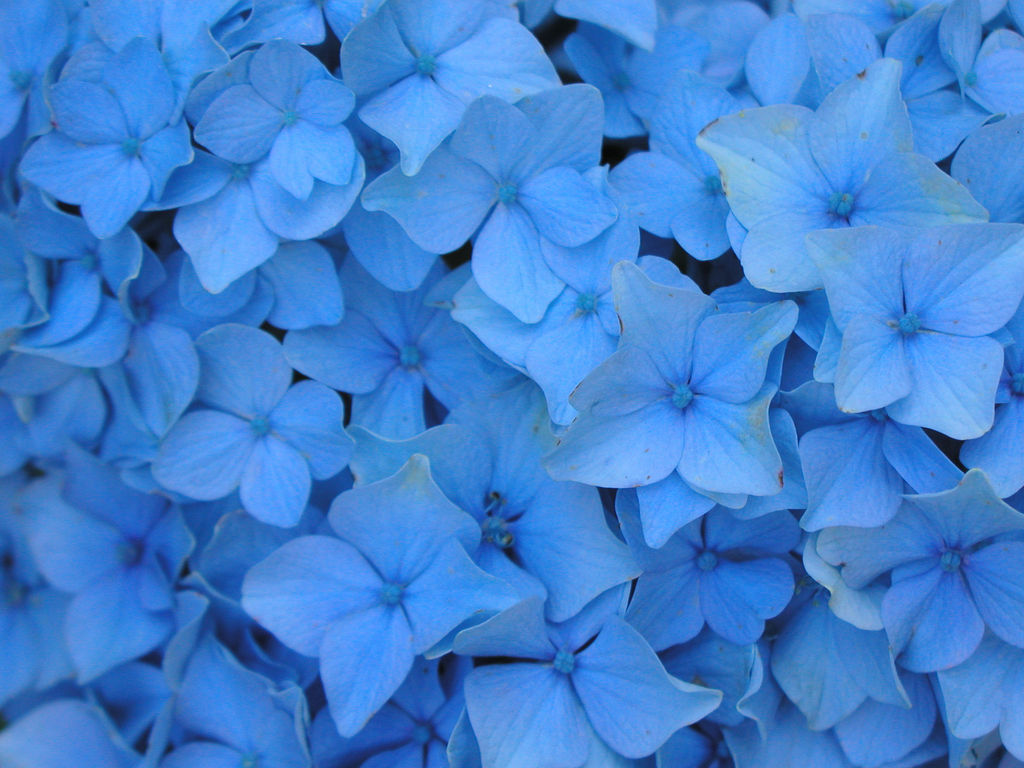 I maintain a clinical consultation group and monthly lecture series. Some practitioners also benefit from individual consultation, for deeper shared reflection and development of one's clinical process.
Students can also find resources for class and further study here.
Offices in Chicago and Northbrook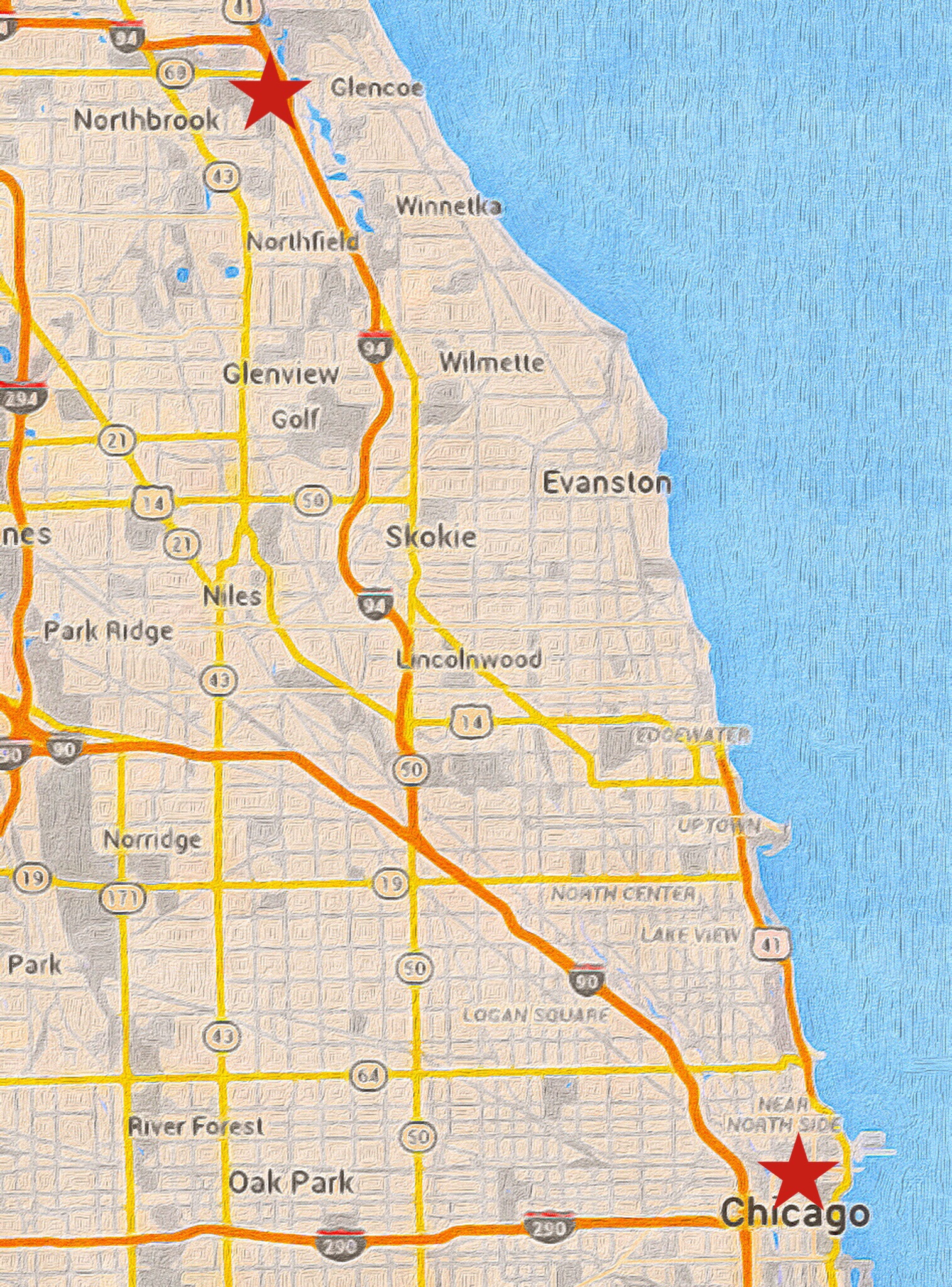 Call or text 847-372-8134
405 North Wabash, Suite 1303
 Chicago, Illinois 60611
801 Skokie Boulevard, Suite 103
Northbrook, Illinois 60062
Be sure to answer the math problem to prove you're not a robot.